THIS

SATURDAY DECEMBER 5th

, FROM

8 AM TO 4 PM
AT STINGRAY FISHING OUTFITTERS IN JUPITER
AND
Our yearly PENN TENT EVENT is here again. Great deals on all Penn/Pure Fishing products, including the new PENN CLASH.
One of our customers' favorite events, our yearly PENN TENT EVENT is back again this year. Bigger and better than ever.
Penn and its parent company Pure Fishing continue their reputation for innovation with the introduction of the new Clash spinning reel. This new reel is loaded with technology, with the HT-100 drag system, sealed stainless steel bearings, Leveline Oscillation System and much more. We have them in stock and ready for you to take home.
ALL NEW PRODUCTS IN STOCK
We have a great inventory of all Penn products, including
the best selling Spinfisher V and Battle II combos, the great looking new International V series in silver finish and much more.
FREE BRAID WITH YOUR PURCHASE
We will spool your new reel for you while you wait with

up to 300 yards of not just any braid, but the best braid on the market, Spiderwire. And you have your choice of the Stealth or the brand new and popular Stealth Camo. This saves you as much as $50 on your purchase.
PENN'S BEST DEALS OF THE YEAR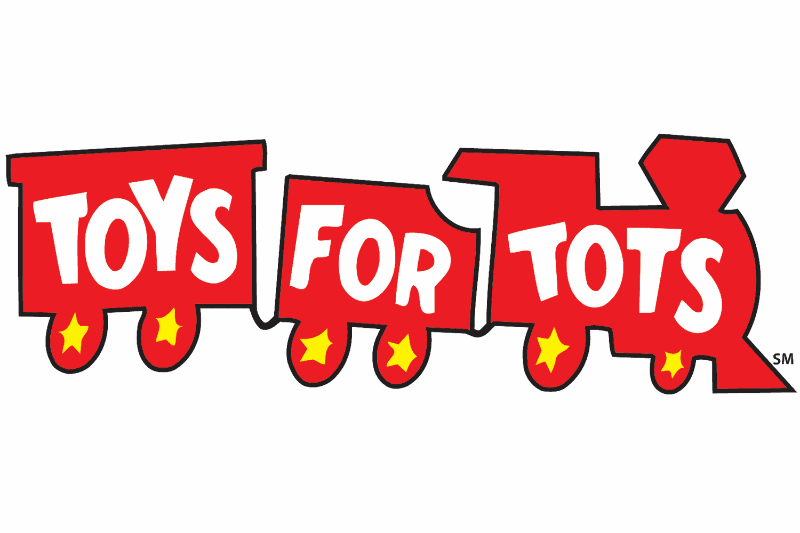 You will get the best deals during our Penn event. Best price, free braid, and free merchandise such as caps and shirts. Plus, if you spend over $200 on Penn products,
you will receive a fre
e Frozen Toy Combo, one of the most popular gift this Holiday season. Take this great gift home or donate it to Toys For Tots.
.
DON'T MISS THIS GREAT EVENT
Our yearly PENN SALE is one of the most popular events of the year. If you have not visited our store lately, you will find a lot of changes. Our expanded fly fishing selection now include products by Orvis and over 100 flies for local waters, a great selection of Simms and Mojo, and many new tackle items.
SALTLIFE PERFORMANCE SUNGLASSES
If you have not tried a pair of SaltLife Performance Sunglasses, you must before you buy any other brand. For starters, German Zeiss lenses are the best in the world and when combined with Italian designed frames, you are wearing more than a fashion statement. Real protection at a realistic price. SaltLife's factory reps will be here to answer questions and help you select the right model. PLUS we have a BOGO sale on several models, and a raffle of a pair of your choice with your store purchase of $50 or more. You do not need to be present to win.
ONLINE
If you can't join us this Saturday, don't worry. Visit us online at our new websitewww.tackletackle.com for the same great deals on Penn products and free shipping on orders over $100. You can also call us toll-free at 1.800.257.9461
PREVIEW THE CAREY CHEN GALLERY
Another reason to visit our store

this Saturday

is the opportunity to preview our new art gallery by re-known marine artist Carey Chen. If you are not a Carey Chen fan, you will quickly become one after you experience his great talent.
DECEMBER 12th

, OUR OPEN HOUSE EVENT
Another date not to be missed is

December 12th

from

9 AM

to

3 PM
for our seventh annual open house featuring what has become a tradition with our customers, Fishing Santa and the opportunity for pictures with the family. To coincide with the addition of our new Orvis selection, we will be featuring shallow water skiffs, fly fishing clinics, amazing deals on perfect holiday gifts, give away and much more. Fin-Nor Quantum factory reps and specials on all Fin-Nor reels. This day is the official opening of the Carey Chen Gallery. Come and meet the artist.